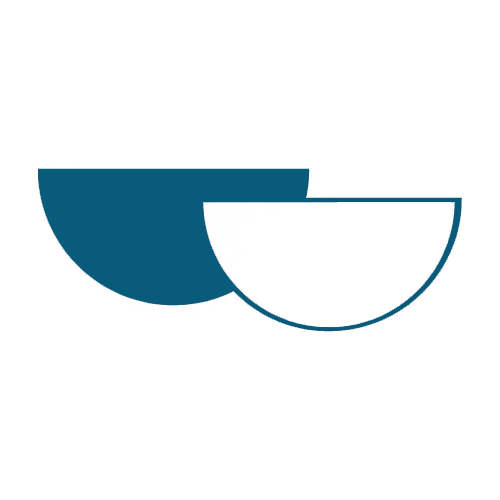 Cosmetic Dentistry
Cosmetic Dentistry is a popular branch of dentistry that allows one to enhance the appearance of their smile. A healthy and beautiful smile is pleasing and satisfying.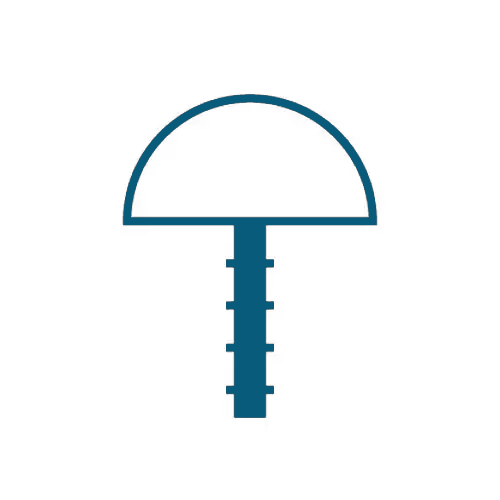 General Dentistry
General dentistry aims in the diagnosis, prevention, and treatment of several common dental problems. Dental problems are quite common among many.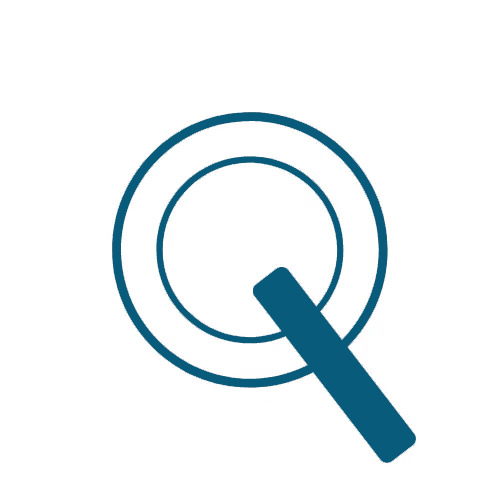 Dental Cleanings
Dental cleanings are the routine preventive dentistry strategy that we follow at our dental office. A comprehensive cleaning is provided for new patients as well as for patients who visit for regular dental checkups.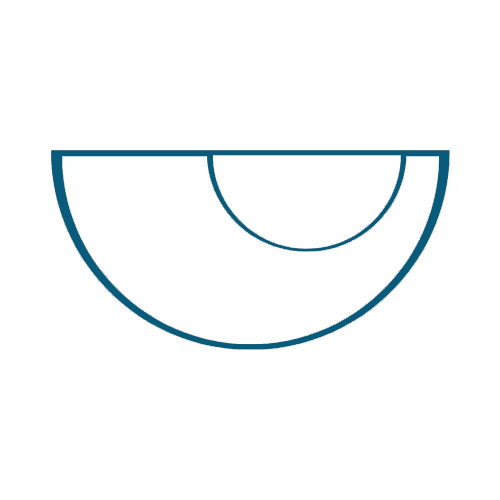 Dental X-rays
Dental X-rays are a preventive, diagnostic tool that is crucial in detecting dental abnormalities of teeth. X-rays are a routine part of any regular dental checkup.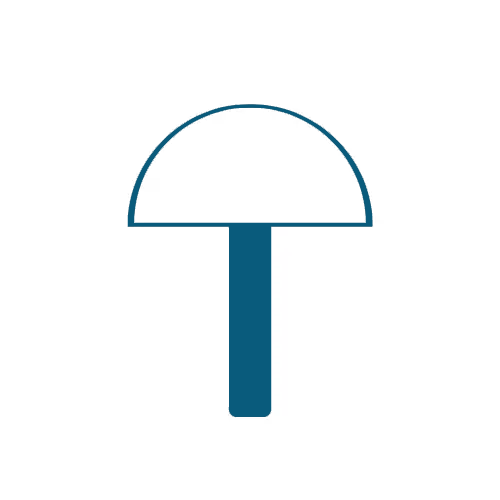 Veneers
Veneers are very thin, shell-like restorations that help cover visible chips, cracks, and broken portion of teeth. Veneers can be customized to suit individual treatment plan.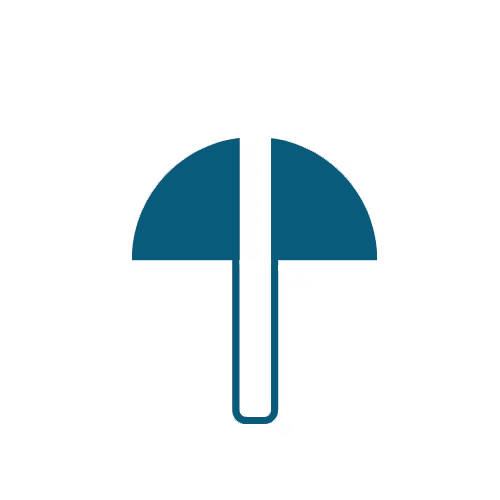 Dental Makeovers
A dental makeover procedure is a combination of several cosmetic dental procedures. It altogether promotes to enhance the appearance and quality of both the smile and its beauty.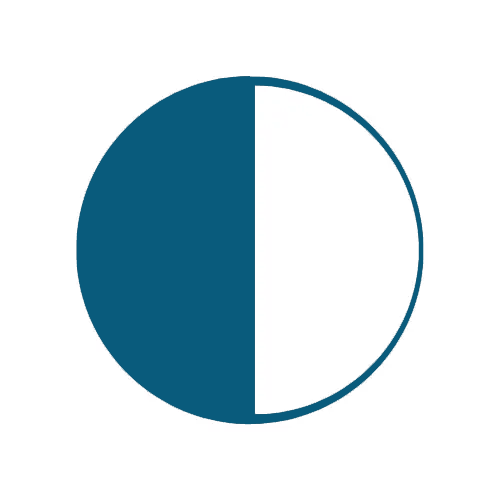 Family Dentistry
Family dentistry involves addressing the family dental needs of patients. A family dentist would consult patients belonging to all age categories. A family dentist can provide patients the luxury of experiencing the best dental care.